Interlocking Balloons is complete!
I finally finished interlocking balloons. I just love the knitpicks elegance yarn...it drapes so beautifully. I really like this pattern, and I am sure to do some of these for Christmas gifts...but I am being a selfish knitter and keeping this one for myself!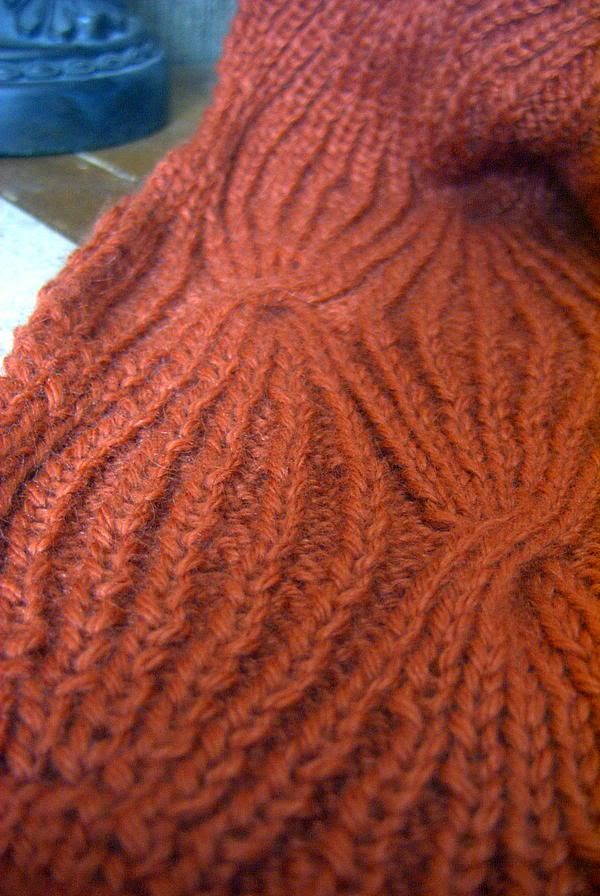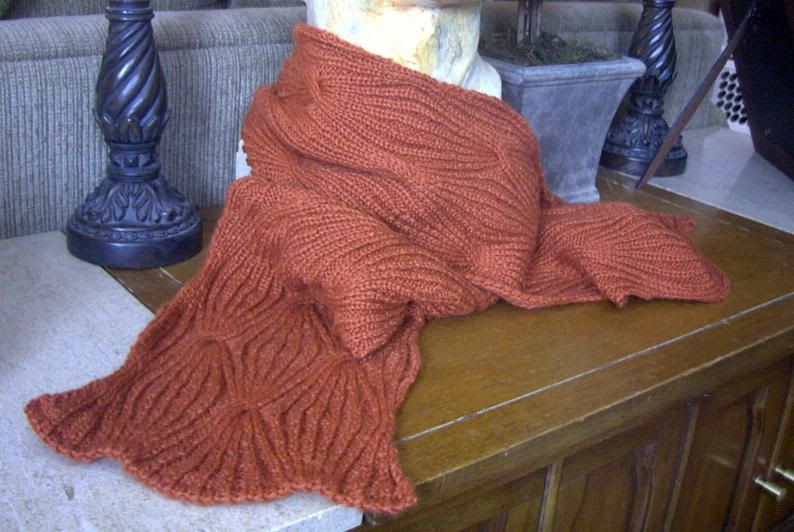 Which scarf to do next...
Labels: Interlocking Balloons